Poor water quality can lead to scale buildup, deposits in the piping of steam generators, and other possible complications that can result in unwanted downtime. STERIS's SCALE BACK PRO water treatment solution helps improve water quality at the source, reducing scale buildup, and maximizing the performance of integral and stand-alone steam generators.
How SCALE BACK PRO Works
The quality of the equipment feed water that flows through water lines can affect the useful life of your equipment or its components. Instruments that are processed frequently can acquire water and mineral deposits, which may lead to corrosion and staining.
The SCALE BACK PRO Water Conditioning System from STERIS Service Utility Solutions treats the incoming water source before it enters the steam generator. Installation of SCALE BACK PRO has been shown to effectively reduce scale buildup and increase equipment efficiency.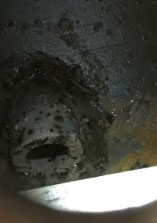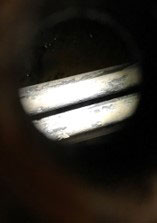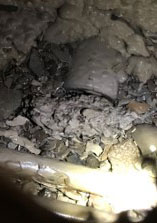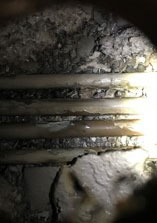 SCALE BACK PRO is a simple and effective solution to significantly reduce scale when the total hardness of water is higher than the intended range for the steam generator unit. The water conditioning system withstands high temperatures and raises the quality of the water flowing through your steam generator, imperative to its performance, to preserve instruments and reduce staining.
Why SCALE BACK PRO?
A SCALE BACK PRO water descaler system helps to avoid the need for time-consuming service requests to manually chip away scale from the steam generator. Adding a water conditioning system helps to reduce scale deposits and inhibit corrosion with high-quality water, improving the performance and maximizing the uptime of your equipment. Get SCALE BACK PRO and say 'goodbye' to scale!
SELL SHEET

Document #
Document Title

M9060EN

SECURECARE SCALE BACK PRO SELL SHEET