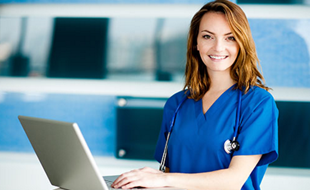 Free Healthcare Continuing Education (CE) courses on Device Reprocessing, Infection Prevention, Endoscope Reprocessing, Science, Safety & Quality.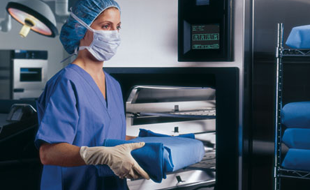 Free online resource created to provide insightful, educational articles about various healthcare topics.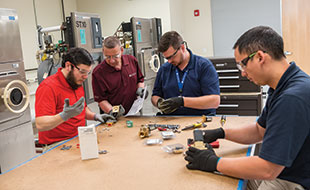 Equipment maintenance and repair training through three flexible options: Online Training Courses, Technical Training Center Classes, and Custom On-Site Training.