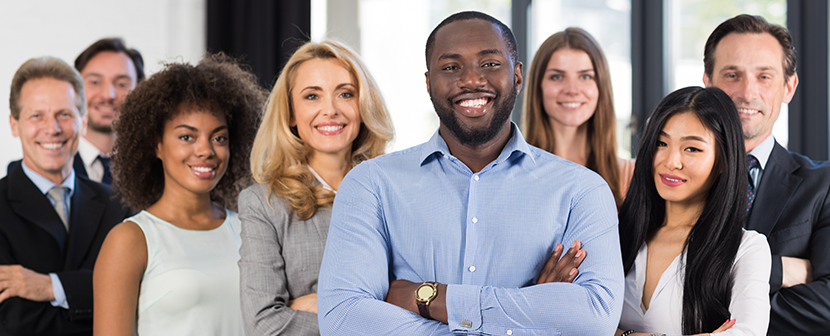 STERIS Supplier Diversity
At STERIS, we believe that a diverse base of suppliers offers the vast knowledge and unique perspectives needed to support our MISSION: TO HELP OUR CUSTOMERS CREATE A HEALTHIER AND SAFER WORLD.
What is Supplier Diversity?
Supplier diversity is the commitment to developing and maintaining a more inclusive supply base through ethical business practices and workplace standards.
About Supplier Diversity at STERIS
"Diversity – of our people and our suppliers – is built into the fabric of our organization in our efforts to fulfill that ambition. Doing so strengthens our ability to achieve our Mission and also benefits the communities in which we do business."
Dan Carestio
Chief Executive Officer, STERIS
Diversity helps to strengthen the value we provide to our Customers. We focus on doing business with companies that are equally as committed to their Customers and inclusive business practices.
STERIS is focused on building supply chain diversity through a variety of suppliers. Our inclusive supplier portfolio includes various companies that are certified in the following categories:
Certified Minority-Owned Business Enterprises (MBE)
Woman-Owned Business Enterprises (WBE)
Certified Service-Disabled Veteran-Owned Businesses (SDVO)
Certified Historically Underutilized Business Zone areas (HUBZone)
Small Business (SB)
Certified Veteran-Owned (VO)
STERIS practices nondiscrimination and equal opportunity in all areas of our business as a way to help strengthen diversity across the organization. It is our policy to request bids from companies that have documentation of their quality, manufacturing and business practices. Our Supply Chain Management (SCM) policy ensures compliance with all regulatory agency requirements as well as with federal, state and local procurement regulations and programs.
MBE, SDVO, HUBZone and VO businesses must have documented certification of their status by the certifying authority. WBE and SB businesses can be self-certified.
Diverse Supplier Certifications
For more information about diverse business organizations and certification processes, please visit the following agencies: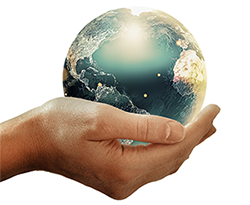 Supplier Diversity Vendor Registration
To request additional information about STERIS's Supplier Diversity program, please contact us: supplierdiversity@steris.com.
For more information about our stance on Supplier Diversity, please read our Supplier Code of Conduct and download our program brochure.